If you follow our Facebook page you'll notice that we have a #tiptuesday. This will usually include a tip that doesn't require the use of hard chemicals in and around your home or office. They can get lost amongst all the other post's so I thought I would bundle a few together for you to read at your leisure! Believe it or not you can clean & sanitise almost everything without the use of a over the counter"bathroom" or "kitchen" cleaner.
Now before I go on, I should add I'm in now way an echo warrior princess. I am also not a vegan, or a hippy, or whatever other stereotype is out there that involves making our environment a kinder place, I'm just a parent trying to do my little tiny bit to make this world a better place for all. Chemicals have there uses when the time occurs. I also love an over the counter cleaner on occasion, I still use them at home but I've moved over to mostly natural for my day to day jobs. This includes my domestic customers. None of which have complained at the lack of chemicals in there shitter.
Baking Soda.
Just like lemon it's another one of nature's cleaners.
Mix baking soda and water together for an all-purpose light cleaner that will kick grease right in the ass!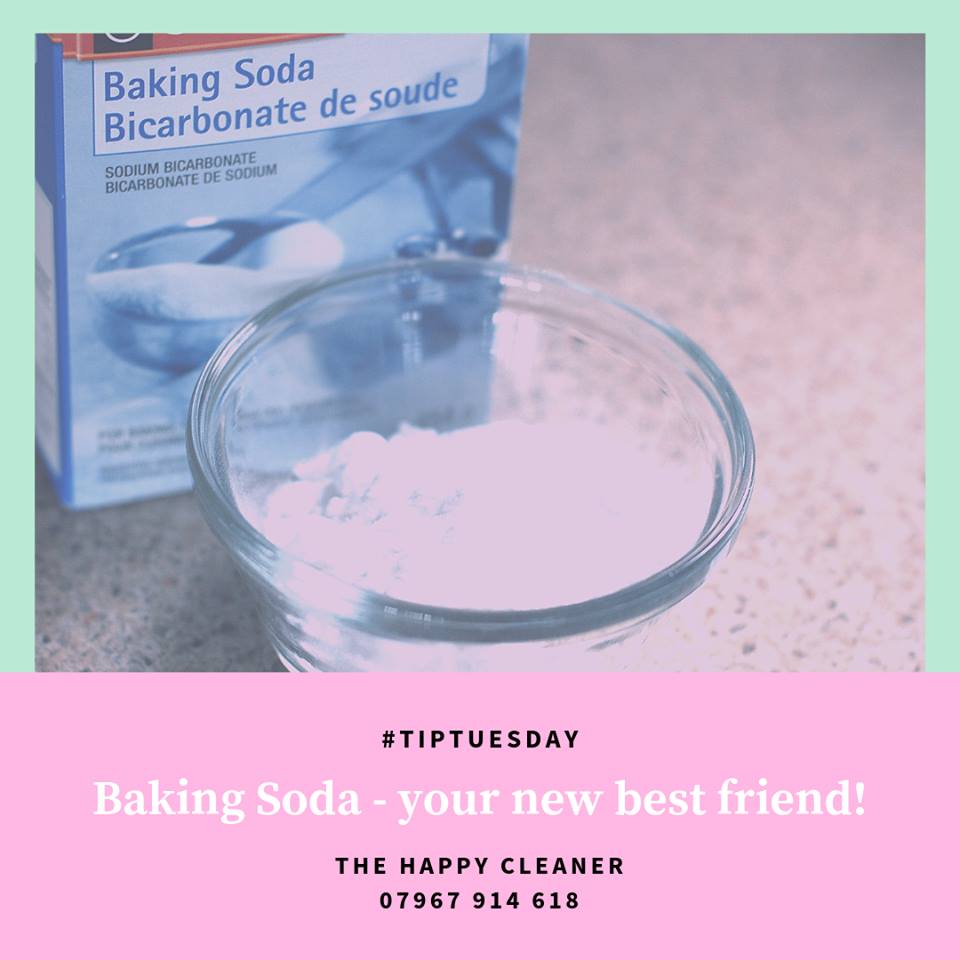 Pass the Salt!
Yes that popular condiment in everyone's household could be your cleaning hero.
Salt is abrasive and is a perfect weapon against baked on grime.
Give it a sprinkle!

Now for some truly green cleaning – lemons!

High in citric acid, lemon juice is one of the best natural cleaners due to its low pH and antibacterial properties.

Use lemons to clean your windows and mirrors.
Pop a few tablespoons of lemon juice and water into a spray bottle and away you go!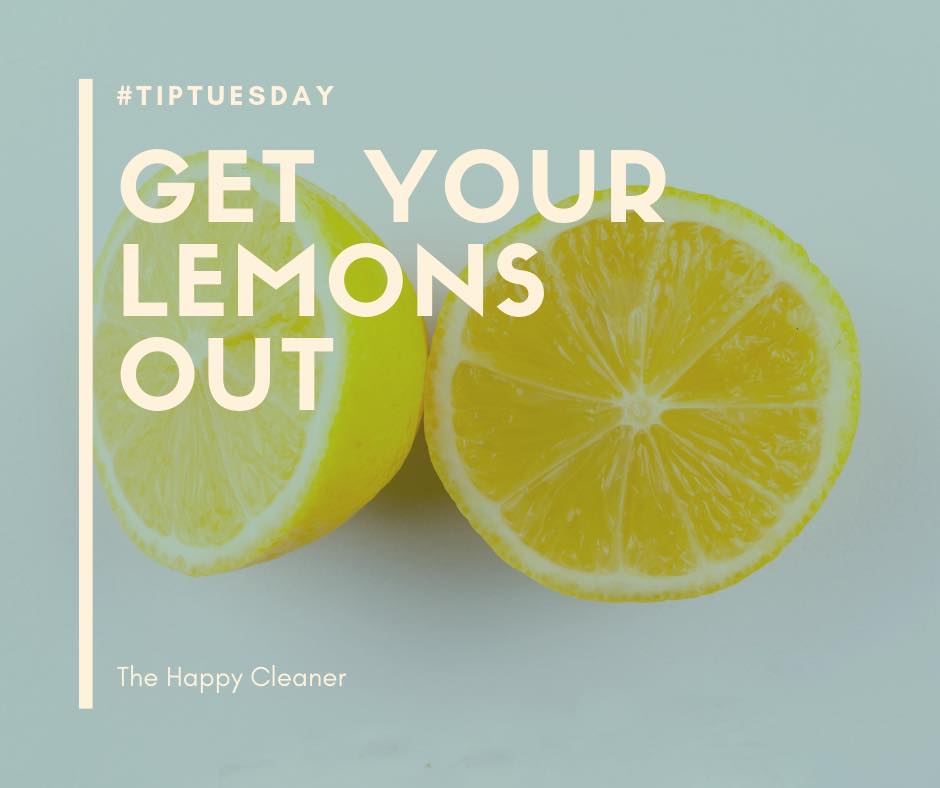 White Vinegar
For a streak-free finish get yourself some white vinegar!
Cheap as chips and gets the job done! This is my all time favourite cleaning product, it leaves everything sparkling, streak free and is perfect on any high gloss surface, windows come up amazing!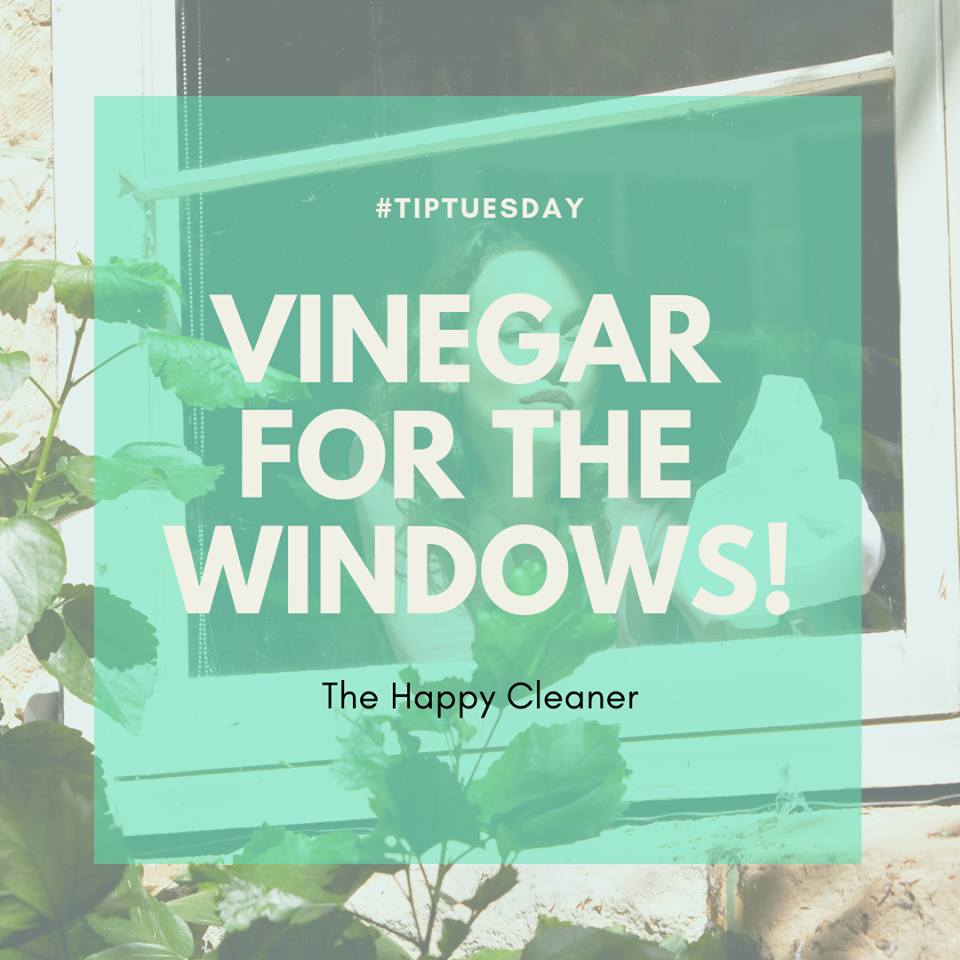 The office
Whether you are loving the digital age or not it's likely you have a laptop or computer in your house.
These are a breeding ground for bacteria and perfect for hoarding crumbs.

Don't use harsh chemicals on your devices, these are bad for your health and can damage your screen.

How to keep your PC clean:

Use a microfiber cloth sprayed in white vinegar and wipe the keyboard thoroughly.
Take a cotton swab, pour a little white vinegar on it, and clean parts that need more attention.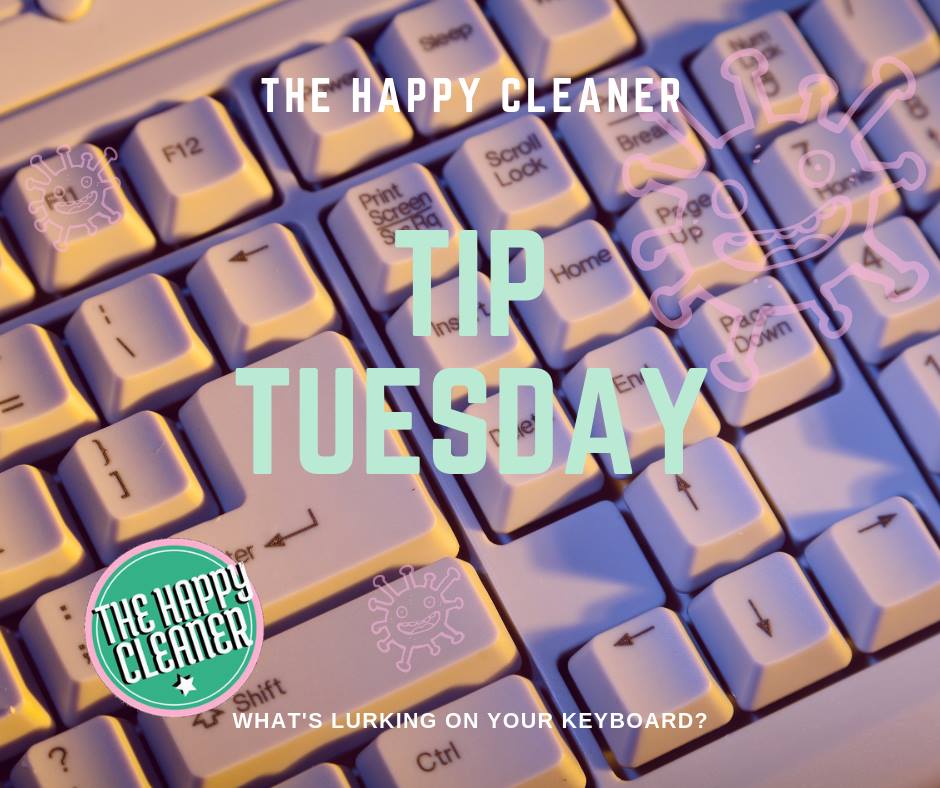 Have you got any chemical free cleaning tips to share? Pop a comment below.